Our heaters are warming people at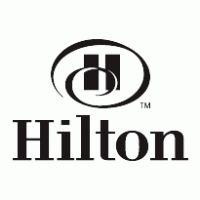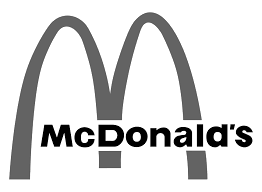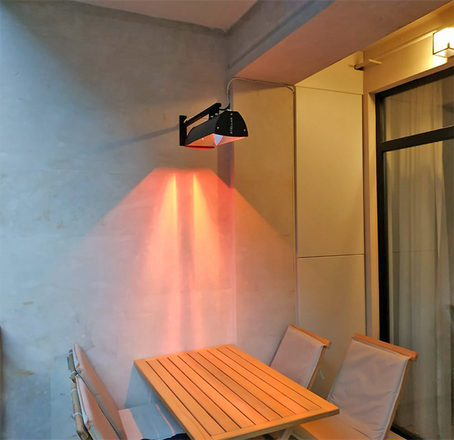 TERRACE HEATER
Expand interior comfort to exterior.
For those who love spending time in the fresh air.
OUTDOOR LIVING
Adding warmth and comfort to outdoor living. Endless springtime, all year round.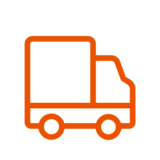 FREE SHIPPING
Free shipping via FedEx Express to most of the world.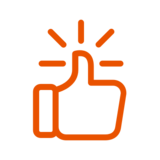 easy returns
No questions asked. Refunded immediately.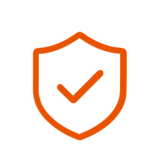 3 YEAR WARRANTY
Full 3 year warranty on a heater.
Powerful lamp
Horizon has highest heat output and covers large area - heats instantly.

Deep - Wide Body
With deep, wide reflectors heat is directed to the required area without a loss and can be felt momentarily.

Low Glare
Infrared lamp has very low visible light.

Low Body Temperature
Heater body warms up just a little, it never gets too hot and it is safe to use under tents, parasols and pergolas.

Stainless Steel
Horizon heater is built with non ferrous metals. In short - It will not rust. Body is made of stainless steel 304. Even screws are stainless steel.

Mirror Like Reflectors
Reflectors are made of special aluminium alloy with high specular properties.

Waterproof
Heat resistant wiring and waterproof IP66 components inside.

Anthracite gray
Color by powder coating, RAL 7016.
Journal
Home
April 30, 2020
Outdoor heaters for patio heating and barbecue. Creating another warm place at home.  
Cafe
April 30, 2020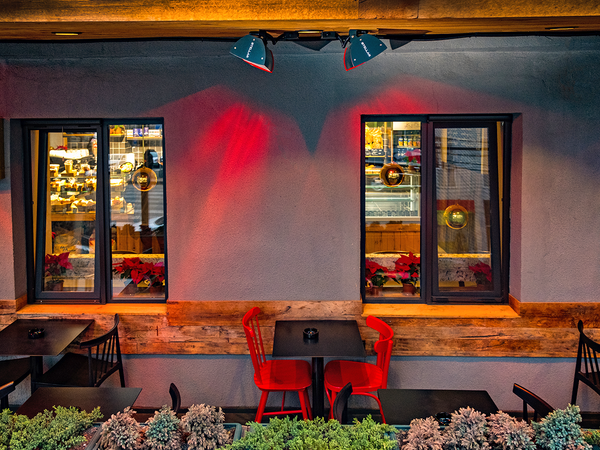 A visit to the Cafe. French Boulangerie chain in Tbilisi, Georgia where two absolutely different types of outdoor spaces are heated with Stellar infrared heaters.